BISA is a suicide prevention and mental health support line, provided by Bali Bersama Bisa foundation.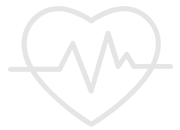 Become a

Volunteer
The BISA Helpline is powered by volunteers like you
Giving back is probably the single most rewarding thing we can do for ourselves, for others, and the society we live in. By giving back we are connecting with a greater cause while creating stronger community's.
CALL CENTER OPERATORS
You can think of a call center volunteer operator as a person who is there to listen. Volunteers will receive online training and online mentoring via our team to prepare you for your duties. All the while you will be supported via the BISA Support Team and other operators if you ever need to talk and debrief. We have a dedicated support team who are there for the wellness of our call center operators.
With our new call center system we are able to invite operators who feel a deep connection to Indonesia to be able to volunteer on the system even if outside of Indonesia.
BISA HELPLINE SUPPORT BUDDIES
Have you healed from an emotional issue, or a trauma and want to help others?
We are looking for Support Buddies. A Support Buddy is someone who is available to listen one on one to specific callers who reach out for support. A Support Buddy is also there to connect and share their healing stories to inspire others who may be going through the same, or similar emotional issues.
We see that your healing journey was your training in life to reach out and help others. We will provide further training and tools to assist you helping others who are seeking support.
Do you have spare time?
Are you an empathetic?
Are you compassionate?
Are you a good listener?
Would like to be a part of a greater purpose in life?
Becoming a BISA call center volunteer may be your calling.
Responsibilities of Volunteer Support Buddy
Answer messages and calls from BISA service users

Be present and available on your shift

Operators are first and foremost online, to listen without judgement!

Ensure service users rights are respected

Document psychological & emotional welfare of BISA service users

Complete intake and handover notes of BISA service users

Coordinate & debrief subsequent operators on completing your shift
3

Make a commitment to helping people

2

Join and complete training

1

1 shift every 2 weeks for at least 6 month commitment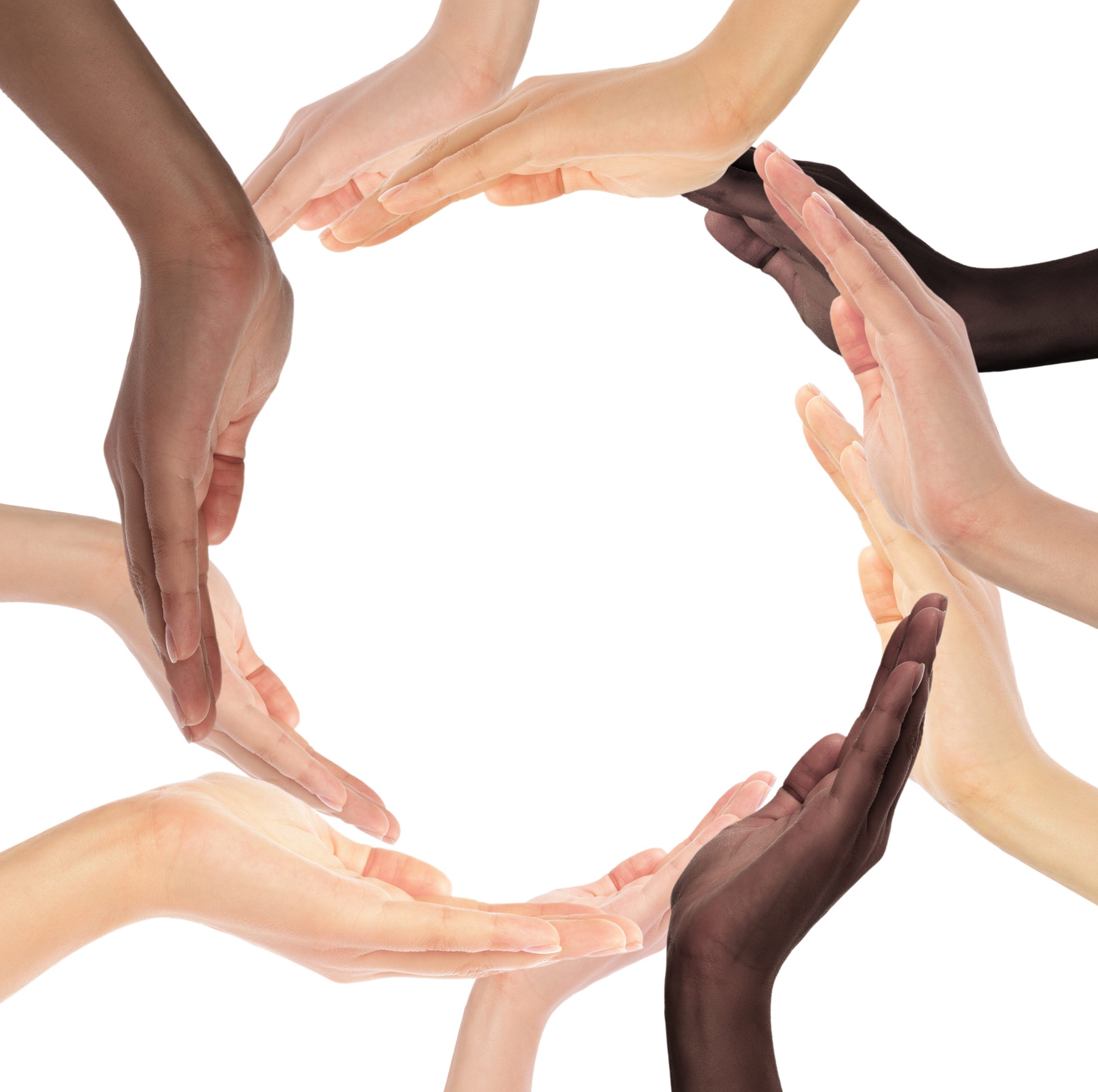 Interested in becoming a

Volunteer?
Complete the form below and send us your details.