BISA is a suicide prevention and mental health support line, provided by Bali Bersama Bisa foundation.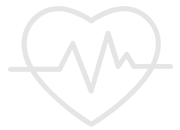 Directory of

Services
A list of community services and resources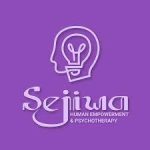 Description
SEJIWA
(Psychological counseling service founded by Indonesian government)
Call centre 24 hours: 119 (extension 8)
Facilities:
Counseling service for mental health problems, but do not include suicide first aid
Emergency service number to call an ambulance or first aid in an accident. Thus, 119 can be used if someone has attempted suicide or another situation that threatens the safety of a person's life
How it works:
When you call 119, wait until you get an automatic voicemail, then press the number 8 to be connected to SEJIWA services.